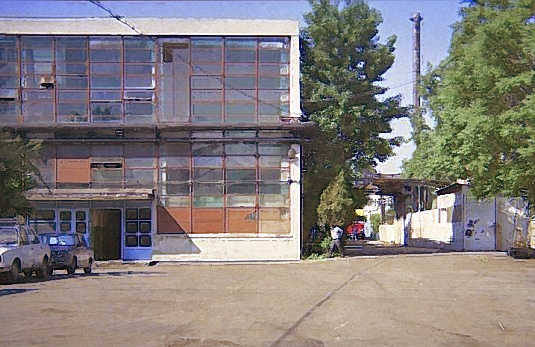 INOX was founded in 1937 as a private company, based on jewelleries and silver cutlery.
After the Second World War, the company became a state company and went trough several successive transformations concerning the activity object and technological development.
The company diversifies it's production with: scissors, penknives, alimentary liquids storing equipments, alimentary liquids log-jam traffic lanes and components, neutral equipments for train bar-restaurants.
After 1990 it became again a stock company, and since 1995 an entirely private company.
Over the years, the company had many names, but from 1964 it is called INOX, a name used until our days.
INOX is a registered mark.
In it's history, the company was registered under two logos:
| | |
| --- | --- |
| Used between 1964 and 1990 | Used since 1990 |